Mission: We strive to make music accessible and empowering for all. 
Developing Melodies, established in 2006 (as Brown Music Therapy), is a music-focused therapy center developed by Meryl Brown MM, MT-BC, DT,Neurologic Music Therapist. We offer music therapy, adapted music lessons and music groups in Bloomington, IL. Developing Melodies enriches the community by using music as a vehicle to induce change in order to meet the needs of each individual client while maximizing his or her strengths. Developing Melodies provides services for over 500 individuals each week. 
Having our own studio lets us provide a continuity of care and maintain services for our clients. Now we can offer even more group and individual sessions.  We are thrilled to have grown into a space and help even more people.
Meryl Brown
Meryl Brown MM, MT-BC, DT, owner of Developing Melodies, is a board certified music therapist and professional member of both the American Music Therapy Association and the Illinois Association for Music Therapy, where she currently serves as Treasurer. She received her master's degree in Music Therapy from Illinois State University and holds a bachelor's degree from the Crane School of Music at The State University of New York College at Potsdam, where she majored in Music Education. Meryl has been providing music therapy for individuals since 2006. She has worked with a variety of populations including early intervention, individuals with autism, pediatrics and pediatric intensive care, adult mental health, and the elderly. Meryl received her credential as a Developmental Specialist in January of 2008, which allows her to work more closely with children ages 0-3 years in the Early Intervention Program in the state of Illinois.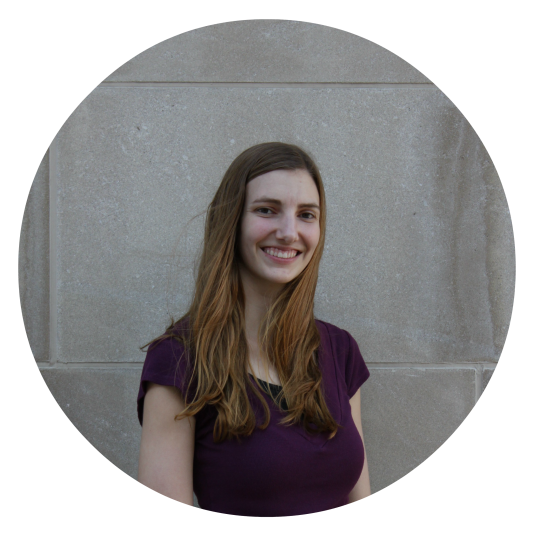 Janel Metzger, MT-BC, is a Board-Certified Music Therapist. She started playing piano at age 5, took flute lessons from age 11 through college, and started guitar and ukulele in college. She graduated from Western Illinois University magna cum laude with a bachelor's degree in Music Therapy. Janel began her Music Therapy career working at West Music in their Music Therapy department in April 2014. She has worked with a variety of clientele including students with disabilities in schools, nursing home groups, hospice patients, groups of adults with disabilities, recreational music groups for young adults with disabilities and adaptive lessons. Janel joined the Developing Melodies team in September 2015