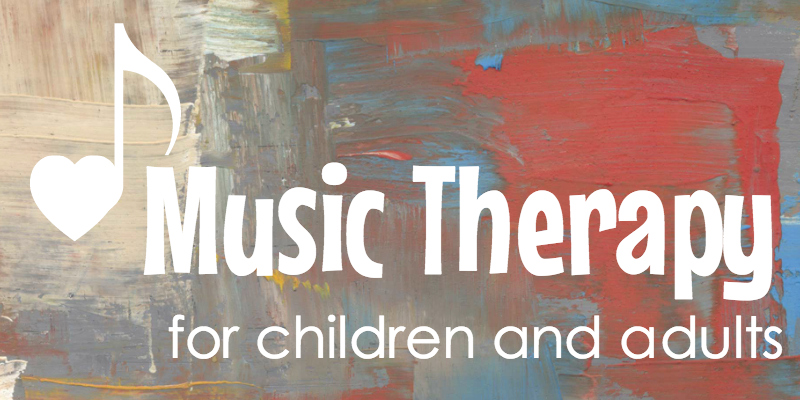 What Do We Offer?
Developing Melodies offers individual music therapy services for babies, children, adults and seniors. Following an initial music therapy evaluation, the music therapist and the client, or client's family, will determine the goal treatment areas and frequency of service., should music therapy be an appropriate modality.
Group music therapy services may be appropriate and may be offered when applicable. 
Who can benefit from MT services?

Music Therapy can be beneficial for a variety of populations including children, adolescents, adults and seniors.  Individuals with mental health needs, developmental or learning disabilities, aging related conditions including Alzheimer's disease, acute and chronic pain and mothers in labor all benefit from Music Therapy.
Who is a Board Certified Music Therapist? 
(as per the Certification Board for Music Therapists Website)
Any person representing himself or herself as a Board Certified Music Therapist must hold the MT-BC credential awarded by the Certification Board for Music Therapists (CBMT), an independent, non-profit corporation accredited by the National Commission for Certifying Agencies.
The Board Certified Music Therapist credential, MT-BC, is awarded by the CBMT to an individual upon:
Successful completion of an academic and clinical training program approved by the American Music Therapy Association.

Successful completion of a written objective examination demonstrating current competency in the profession of music therapy.

Recertification every five years following the successful completion and documentation of 100 Continuing Music Therapy Education (CMTE) units, and through the completion of the CBMT Application for Recertification.

Payment of an annual certification maintenance fee.