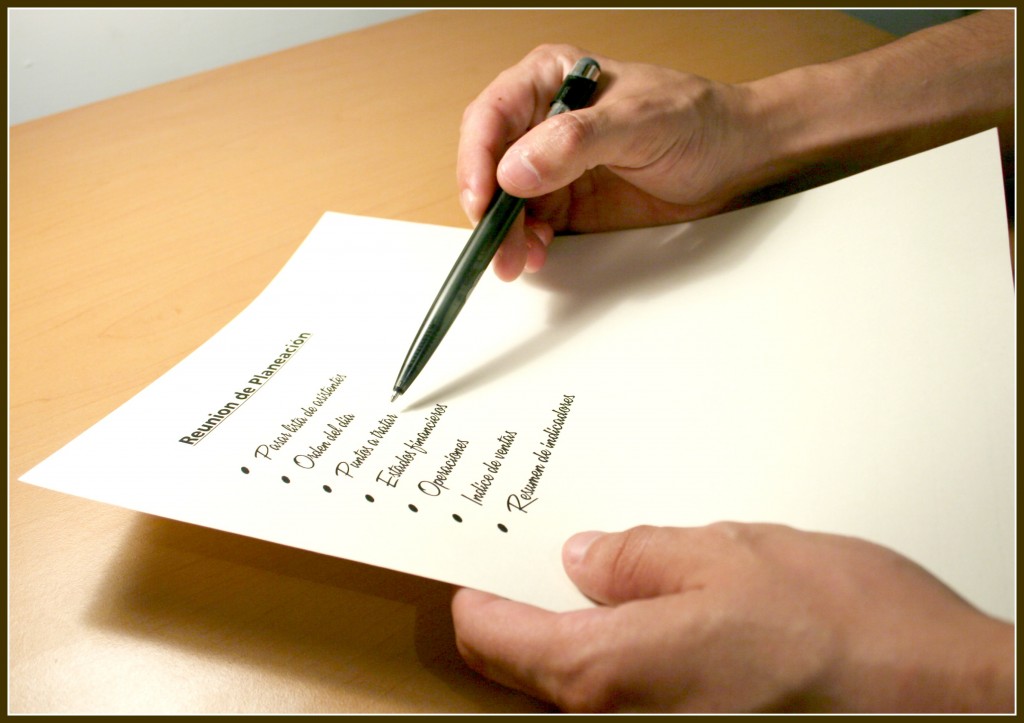 One of the most important things that we do in our profession, as similar with many medical and therapy-based professions, is assess our clients.  We do this in a group session, individual sessions and even in community events!  We do this before service delivery, after service delivery and most often many times in the middle.  We even assess at EACH session.  Assessment gives us a picture of our client so that we may best meet their needs.  Our assessments may be involved and take time (IMTAP, SEMTAP, IMCAP-ND, HELP or BDI to name a few) or our assessment may consist of one question asked at the beginning and end of each session.  We use assessments in early childhood settings, school age settings, hospice settings and even in community groups.
What is an assessment?  A quick search on google gave me a great definition that describes exactly the way I use assessments in my practice.
as·sess·ment
əˈsesmənt/
noun
noun: assessment; plural noun: assessments
1. the evaluation or estimation of the nature, quality, or ability of someone or something.
So, what is the purpose of an assessment?  Here are three of the big reasons for why I do an assessment:
1. Acquire a Baseline for Treatment
Before we can even work with a client, we need to know what they can or can not do.   Simple assessments may consist of asking questions of the caregiver, or even the client themselves at the beginning and end of a single session (which are sometimes seen in hospitals, hospice and acute care mental health).  This allows us to track the progress over the course of our short time together.  The more in depth assessments, initial assessments or follow-up assessments, allow us to obtain information about their overall functioning in a variety of domains including speech, motor function, cognitive function, self help skills and social skills, to name a few so that we can begin treatment over the course of several sessions. Once we have this snapshot (which is usually takes about 1.5-2 hours to develop) we have a baseline for where to start our services and can choose appropriate goals to further our clients progress and overall functioning.
2. Monitor Progress towards MT Goals
Following our initial assessment and writing of the treatment plan and goals, we begin our music therapy sessions.  Over the course of several sessions (6-months to a year) we assess, through observation and eventually a follow-up assessment, how our client is meeting or exceeding their goals.  The assessment allows us to see where we have come from and where our next steps may be.
3. Insurance Reimbursement
Another purpose of assessments is for insurance reimbursement. As Music Therapy grows and the ability to obtain reimbursement through insurance expands, assessments are extremely important, as insurance companies want to be secure in the knowledge that their money is going toward progress within an individual's treatment plan.  And while insurance reimbursement for music therapy is not a guarantee, it is necessary to conduct an assessment in order to start pursuing this possibility.
Music Therapists are trained in a variety of assessments and are able to conduct these assessments in a variety of settings. If you are interested in learning more about an assessment for your child or loved one, please don't hesitate to contact us!