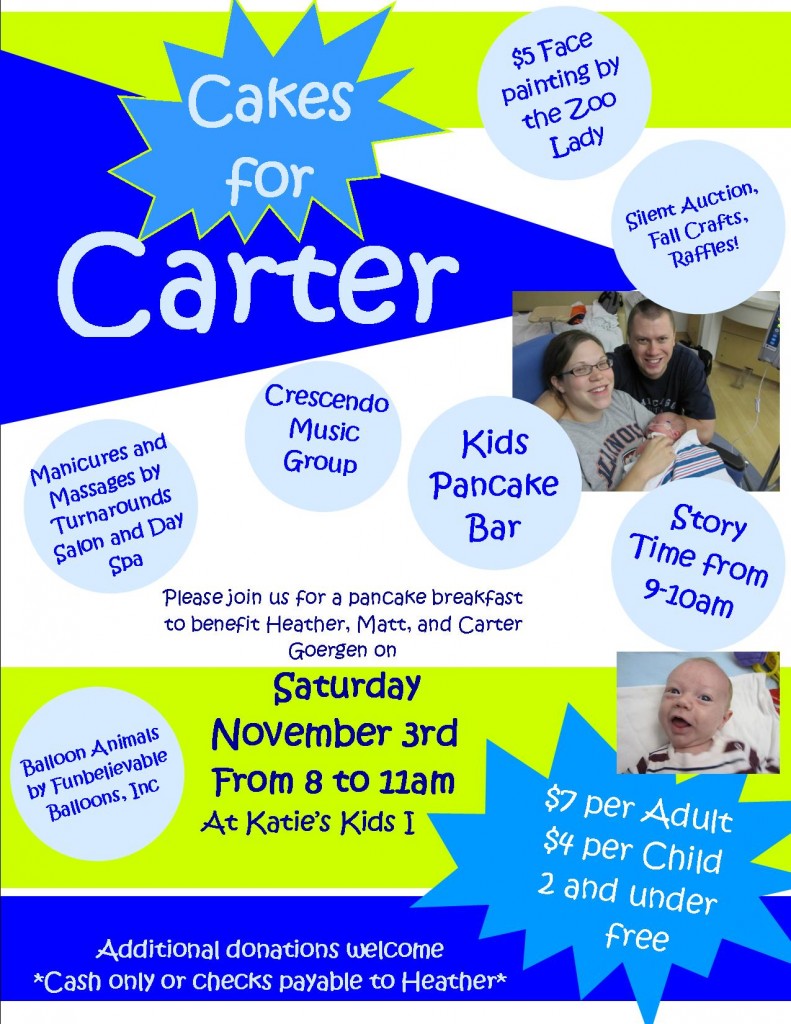 Shortly before my daughter was born, my husband and I began looking for a care setting that would accomodate our needs as working adults and a caring environment that would jive with our view of play and childhood development.  We had decided on Katies Kids Learning Center because their view of play and care matched ours almost perfectly!
Fast forward 2 years…
In September 2011, I would be starting contract with Katies Kids Learning Center to provide early childhood music and learning experiences at both locations.  It was here that I first met Heather, lead teacher in Room 4.  I came into her room once a week and she and her team of teachers were one hundred percent involved in the music making process.  You could see the passion she had for teaching early childhood was infectious and spread out among her team.  As I got to know her, I learned that she was truly a hands on teacher in and out of the classroom, as we were both members of an IFSP team outside of school.  She cared about her kiddos and wanted only the best for them. It was so exciting for me to learn that she would soon be having a baby of her own that she could nurture and help grow!  I knew that Heather would be a great mother to this child.
"Heather and her husband Matt welcomed their son Carter Goergen into the world on August 20th, 2012. Immediately after birth he was air lifted to Children's Hospital of Illinois to undergo emergency surgery. Since August Carter has had various other health complications and has been diagnosed with Cystic Fibrosis, a chronic illness. On October 2nd, 2012 Carter underwent a second surgery and was finally able to go home on October 12th, 2012. Sadly Carter spent the first two months of his life hospitalized and will continue to need medical treatment and care throughout his life."
I am so happy to hear that Heather and Matt have been able to bring Carter home.  It is an amazing thing to be able to spend time with your child in your own home, and I am glad that they now have this time together to do just that.
In order to allow Heather and Matt to continue this much needed time at home, Katie's Kids Learning Center will be hosting a pancake breakfast.  Please find the information below:
"On Saturday, November 3rd, 2012 Katie's Kids Learning Center at the Links (1602 Glenbridge Road Bloomington, Illinois 61704) is hosting a benefit to support Heather Goergen who is a Child Development Specialist in a Toddler/Twos Room. We are asking all families to consider attending our pancake breakfast from 8:00 am to 11:00 am. All proceeds from the benefit will be donated to the Goergen's to help pay for Carter's medical expenses.
During this benefit we will be having a pancake breakfast and a pancake bar for the kids to make their own pancakes! There will be great fall activities, face painting by The Zoo Lady, balloon animals by Funbelievable Balloons, music & story time, and an opportunity to get professional family photos taken by MazPix! There will also be a silent auction throughout the event with many great baskets donated by local businesses.
Please come out to support Carter and his family at the Cakes for Carter Benefit! Enjoy a fun filled morning with lots of family activities and opportunities to donate to the Goergen family. Cash or Check made out to Heather Goergen only. Thank you!!"
If you can not make it to the breakfast, donations payable directly to "Heather Goergen" may be sent to: Katies Kids At The Links 1602 Glenbridge Road Bloomington, Illinois 61704