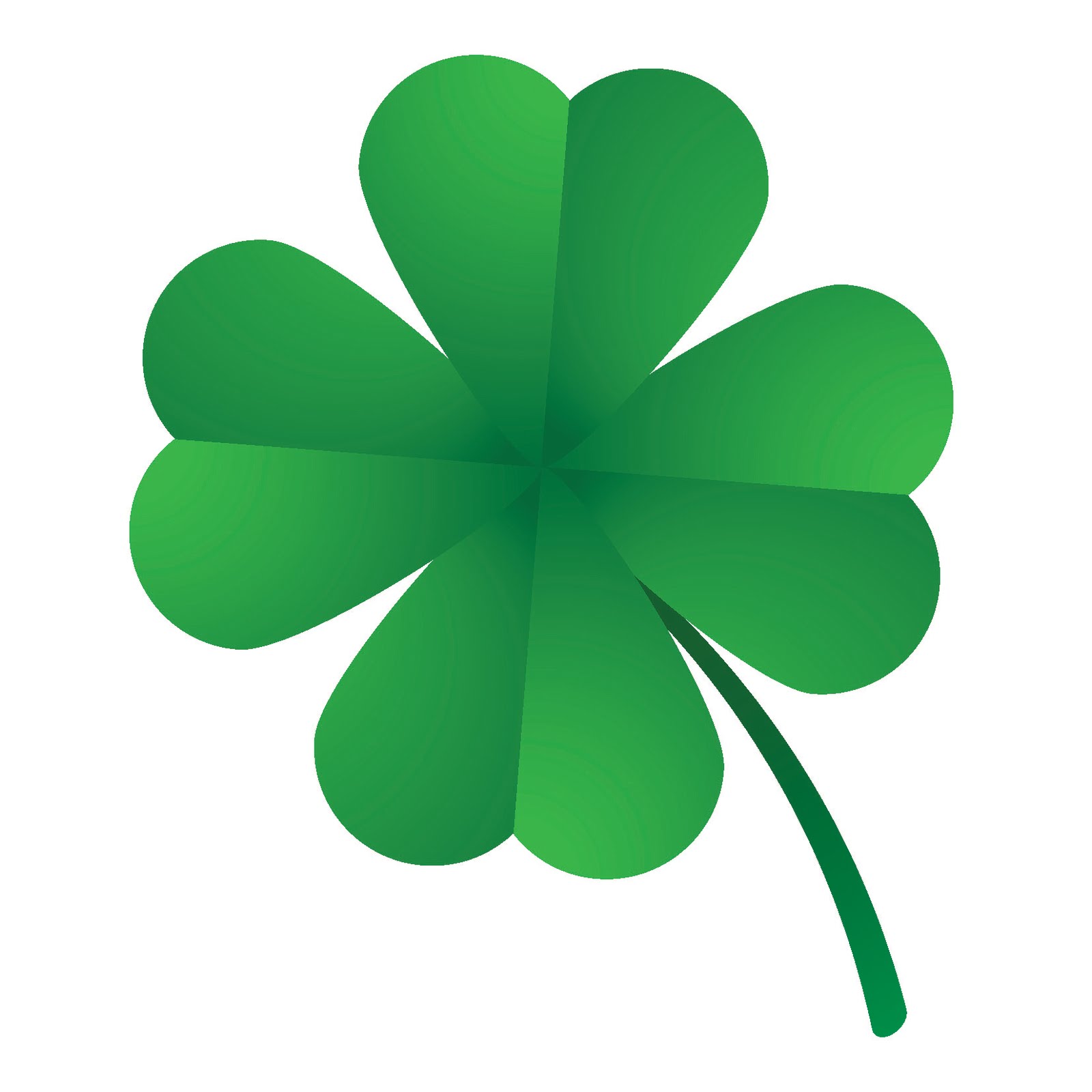 Looking for a fun musical activity for your kids on St. Patrick's Day?
I have several songs I use in early childhood music groups as well as daycare groups with infant through Pre-K classes. In March I often use a song I wrote called, "4-Leaf Clovers".
Here is the link to the recording of the song and a copy of visuals you can print to use with this song.
Our groups have enjoyed taking turns picking out a clover and then hiding it under a rug. In between turns the entire group counts the remaining clovers while pointing to the visuals (1:1 correspondence). These activities are great to work on social skills, counting skills and pretend play as they manipulate the 4 leaf clover visuals. This is a great activity for siblings of different ages as the older siblings can help the younger ones with counting and also the routine of hiding the visuals.
We include infants in this activity with ease as they work on fine motor and grasping skills, while also addressing their receptive language with auditory bombardment.
Look and see a four leaf clover
Green four leaf clovers
Let's count them now
1, 2, 3, 4, 5
A leprechaun took a four leaf clover
It disappeared, how many are left?