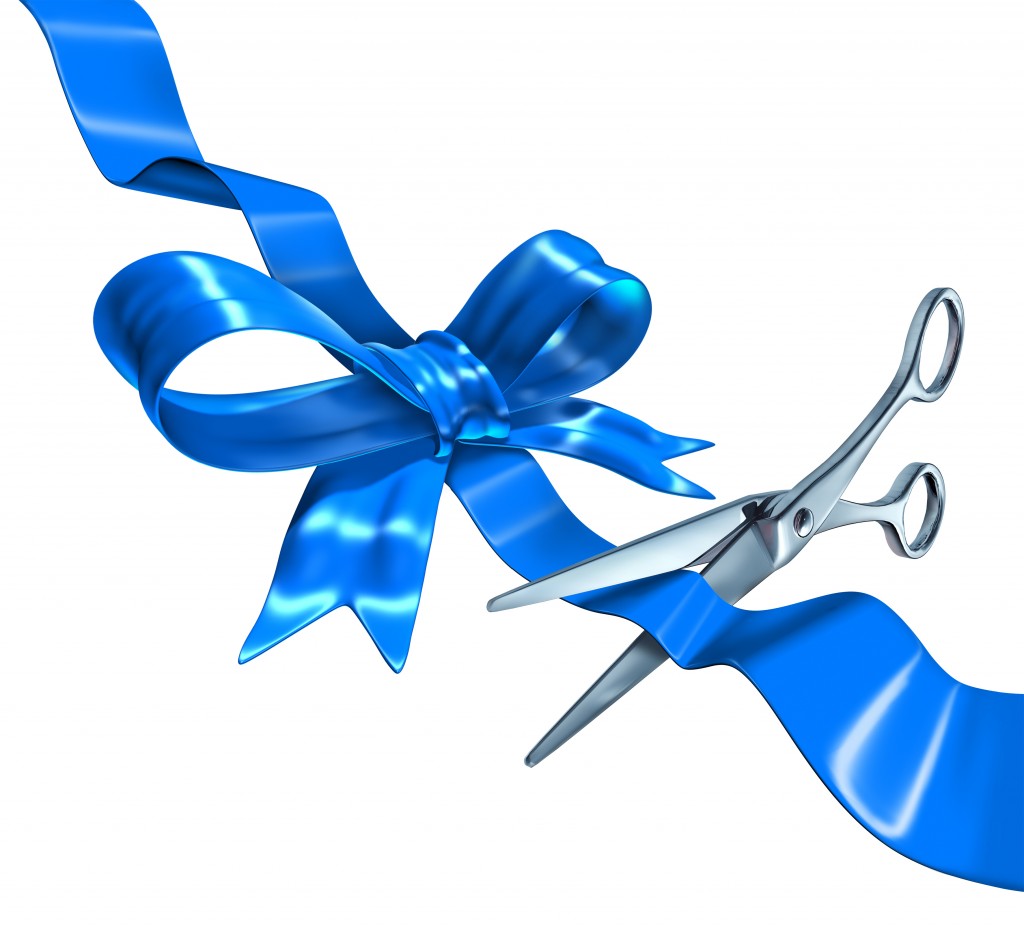 The past few months… okay, year has been full of transitions, additions and craziness. Basically, in the last year, we have made some of our dreams come true!  As we watch our youngest daughter (now 18 months) grow and develop, our oldest (now 6 years) excel in all things academic, our family learning the new normal and of course our business growing, we are excited for this next step.
On October 1, we quietly opened our doors to the public, as we announced the opening of the FIRST Music Therapy Center in Bloomington-Normal.  Developing Melodies Music Therapy Center is not only a dream come true for myself, my husband and my team, but for the people here in Bloomington-Normal.  Never before have we had this access to music, music therapy services, and opportunities for individuals of all needs!
What started out 8 years ago as an Early Intervention Music Therapy practice in the back of my car, has now grown into a 2100 Sq. Ft. space offering services for children, adults and everyone in between!  We have three Board Certified Music Therapists and two music instructors on our team ready and available to serve our community.  We are finishing up our first round of Tiny Melodies and getting used to the warm fuzzies that come each day when I unlock the center.
We are excited to announce our official Ribbon Cutting and Grand Re-Opening!
Join us as we cut the ribbon on Wednesday, December 2 @ 11:00am
We will have several team members on hand to answer questions, give tours and offer snacks 🙂  In addition, we will host a Lunch Time Tune Up and Refresh @ 11:30, a session designed to offer adults a way to relax and relieve stress during the work day.  Adults will leave the session with a new way to utilize music as a relaxation tool.  This is free to the public.
We look forward to seeing you soon!