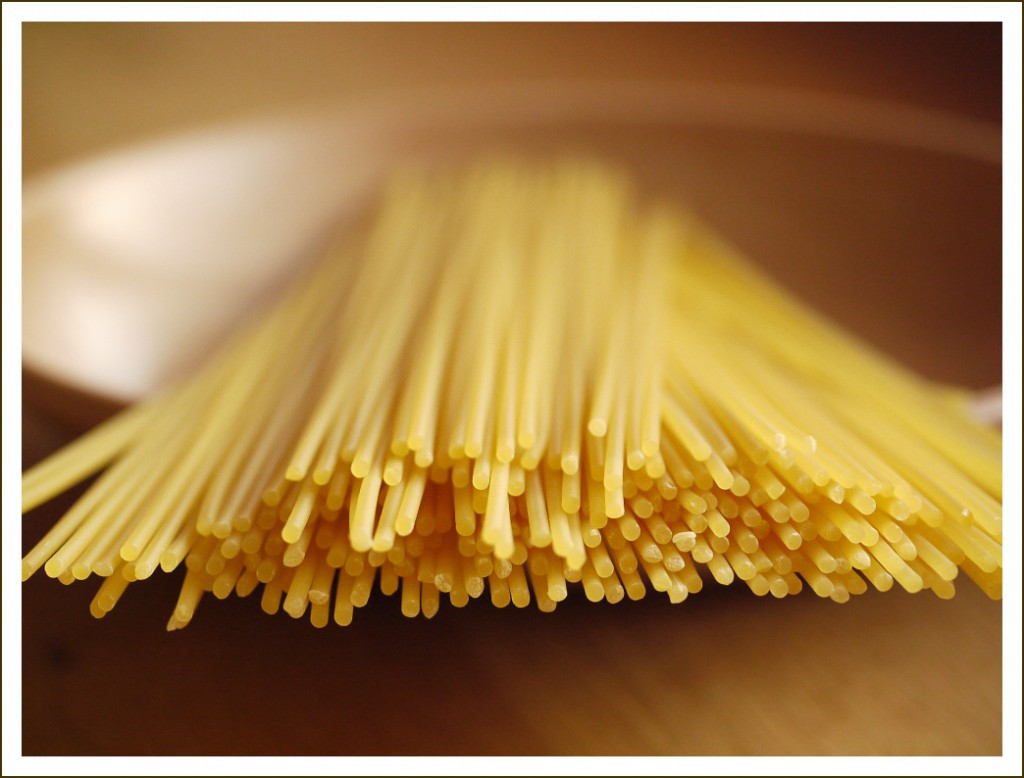 Here are a few things that you might not know about me:
1. My favorite food growing up was Lobster Ravioli from an awesome resturaunt in my hometown.
2. I hate red sauce.
3. I am not close to being even 1% Italian.
That being said, I can try to be Italian and with a bit of mixing and matching, can come up with a mean little sauce mix.  This one is really a no-brainer, but I wanted to share it with you in the event you plan on cooking tonight!
Easy Pasta Sauce for the Wanna-be Italian (also a quick recipe for parents)
1/2-3/4  jar Classico Vodka Sauce
1 jar Classico Alfredo Sauce
1/2 chopped tomato
1 1/2 teaspoon oregano
3 cloves chopped garlic
1 lb. Cheese Ravioli
In large pot, cook Ravioli as directed on the package.  In separate sauce pan, poor Vodka sauce and let simmer, constantly mixing.  Add tomato and garlic.  Continue to mix. Poor in Alfredo sauce, small amounts at a time and mixing thoroughly.  Your sauce should be a nice pink (see how I got around the red sauce there????).  Add Oregano and mix in.  Let sauce heat through and then VOILA, your done.
Serve on a plate, in a bowl, on your head.  Whatever.  This is sure to be a hit with children and adults a like! (Farrah ate two bowls worth, and lately that is quite the feat!)
Happy Cooking!