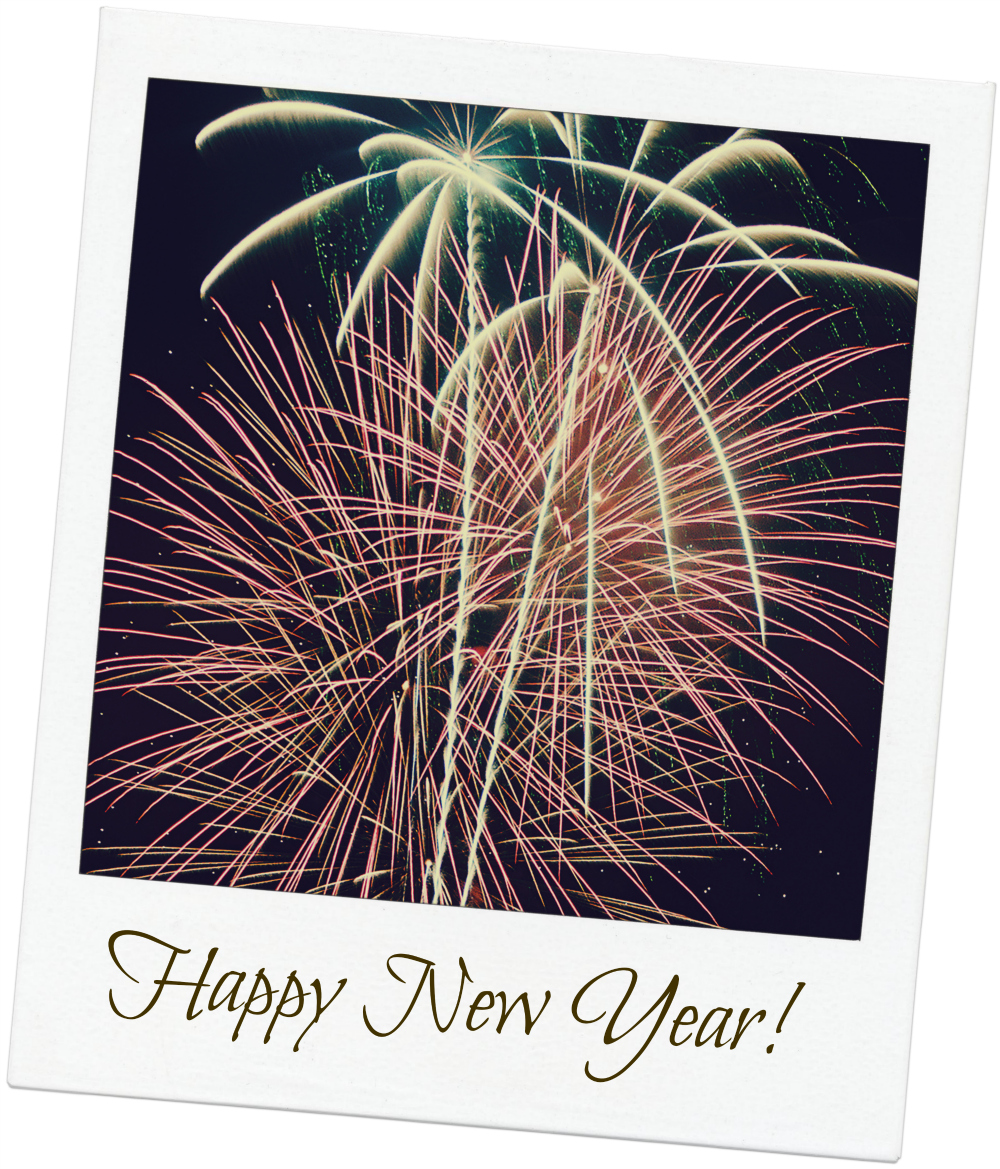 I am already jumping for joy over 2013 and it hasn't even happened yet!  But I must remember that 2013 wouldn't be as exciting without the help of a wonderful 2012.  We have a lot to be thankful for in 2012 both personally and professionally and have many highlights to share with you, our readers.  So here, in no particular order, are the top 5 awesome things of 2012 (which serves as a great springboard to 2013!):
1. Rhythm Camp:
This year we introduced Rhythm Camp to the students in the Fieldcrest School District.  DevelopingDad aka. Mr. Brown led a group of 20+ kids through a series of musical activities, games and fun for a week during the summer.  On the last day, the group had an informance to show their parents a sneak peak of all they had learned during that week.
2. Music Therapy National Conference:
Every year I am even more excited about the AMTA National Conference, but this year it came with added excitement as I was a part of the local planning committee.  I had a first hand look at all of the behind the scenes work that goes into planning a conference.  As chair of the "professional volunteer" committee, it was my job to secure friendly faces to help out at registration and welcome conference attendees.  All in all, it was a great experience and made me appreciate my field, my colleagues and my friends even more!
3. Illinois Association for Music Therapy:
December 31, 2012 marks the end of my first year as Treasurer for the Illinois Association for Music Therapy.  I love my position!  I love having my hand in something that is important and knowing that I have a little control over the future of our organization (financially, anyway). We are headed in a good direction with increased membership and cool new CMTE opportunities.  Keep up with us in 2013!
4. Hiring a Subcontractor:
DevelopingDad loves teaching music lessons and working with kids on a 1:1 basis, but it started to become overwhelming, especially after teaching full-time in a classroom all day and then having to drive home 40 minutes and teach two or three lessons.  We made the decision to hire a subcontractor, K-Rae, and it has worked out great!  She teaches piano and he teaches guitar (and soon another guitar teacher will join us).  Are you looking to join our list of amazing students in 2013?
5. Bloomington Parks, Recreation and Cultural Arts, Little Jewels, and Katie's Kids:
We love serving children and we are thankful for our current contracts that allow us to do just that!  With all of these groups, we are able to bring music experiences and music therapy based interventions to over 500 kids a week as we aid in their learning and development!  We look forward to working with you all in 2013!
Thanks to all of the love and support from clients, friends, colleagues and family!  Developing Melodies is growing in 2013 (think employee, space and insurance) and we are eager to get the year started!
Make sure you sign up for our newsletter (which includes a free e-book) and follow us on facebook for the most important updates and news!