As the weather cools and the leaves start to change, it is only natural to think about pumpkins and autumn and APPLES! There is a small chance that I will turn into an apple very soon between apples, apple donuts, apple pie and apple cider! Before we get to indulge in any apple eating and cooking, however, we have to pick the apples from the tree. As we celebrate the seasons' change, join us in singing this fun melody and practice our apple picking counting skills!
When we work in groups, this song lends it's to turn-taking. Allowing us to call out each child's name to announce their turn for apple-picking. As an added bonus, changing the number of apples to pick gives older children an additional challenge.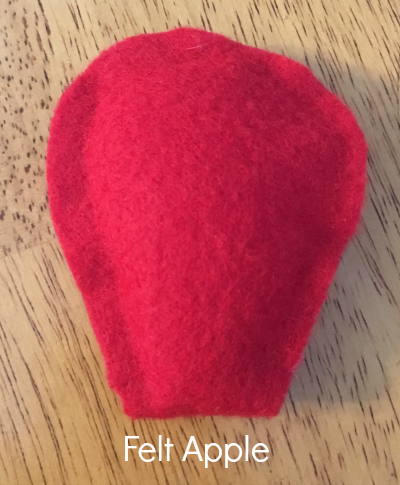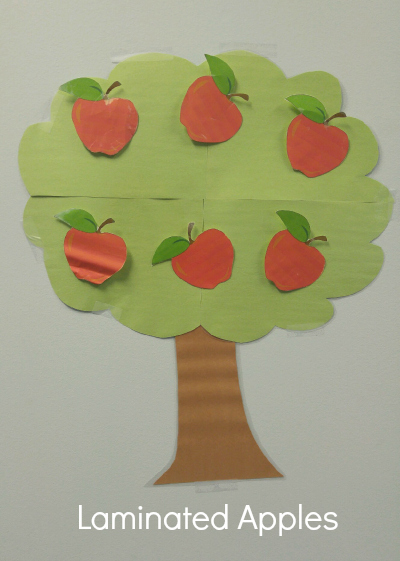 Many of the visuals we use are made from laminated cardstock and a tree on a wall. We use a little piece of velcro to help the apples stick to the tree, allowing them to be easily removed by little hands (while also working on some fine motor skills as well). As we have started to work with more babies and clients with visual impairments, we have incorporated more tactile props and used felt and batting for apples.