Welcome to our "Music at Home" series!  On the 15th day of each month, from now until June 2013, we will introduce you to a favorite children's artist, compilation or album that we think would be a great addition to your family musical collection.  The tunes are catchy, the rhythms snappy and the lullabies are dreamy.  For access to all of the posts in this series, click here!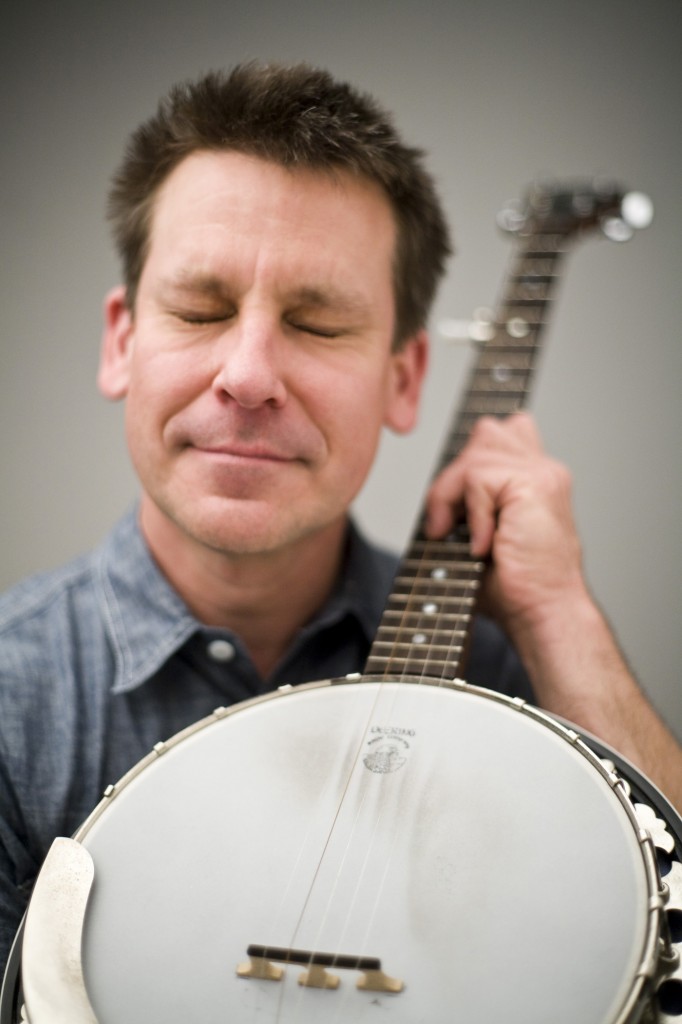 This month I would like to highlight an artist who is not only a fantastic musician, but someone who believes so much in the Power of Play!  Jim Gill is an extremely talented individual, musician and artist and also a Child Development Specialist (just like me!).  He even has a blog on PLAY, which I highly recommend taking a look at today!
There are some children's musicians out there who just get it. The understand children, their development and their needs. That is Jim Gill. He just get's it!
Here is a bit from his website bio: "…having completed his graduate studies in child development at the Erikson Institute of Chicago with a special emphasis on the study of play. For this reason, each of Jim's recordings and books is created as an opportunity for playful interactions between a child and a caring adult."
It's like a man after my own clinical heart 😉
Needless to say, his songs are silly, fun and completely developmentally appropriate!
One of my favorite albums (as I have seen him do a training using many many of these songs as examples) is Jim Gill Sings Do, Re, Mi and Toe, Leg Knee.
It inlcudes songs like "Tempo Marches On" (Movement, Gait, Speed) and "Toe Leg Knee" (Body Part Identification), which may be adapted very easy to each child's knowledge body parts.
More recently, in 2011, Jim has released a new title Jim Gill Presents Music Play for folks of all stripes. In addition to 15 new songs, fingerplays and clap-along songs, this release also includes a DVD, which has videos of many of the songs included on the DVD.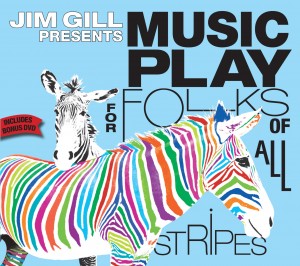 This particular video below describes WHY we do what we do and the importance of parent modeling and involvement 🙂  Thank you, Jim!
You can view several more of Jim's videos here.
You can go to some awesome family concerts as well!  Go here for a list of those dates.
What's your favorite Jim Gill tune?  Leave your answer in the comments below!