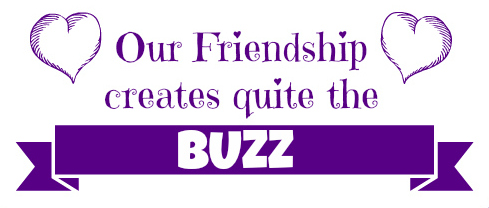 If you've been hanging around our blog, facebook, or twitter for a while, you've probably noticed that we have a love for kazoo.  It is something that I bring about in Music Therapy sessions pretty often when working with vocalization and most often, when I'm working with a new child, the kazoo is just enough of a "musical wall" to bring about excitement and comfort.
My daughter is equally in love with kazoo, and when I found packages of them at Target last week I couldn't resist including them in her class valentines for school.  Below, you can find everything you need to make this adorable Valentine for your child (or the entire class)!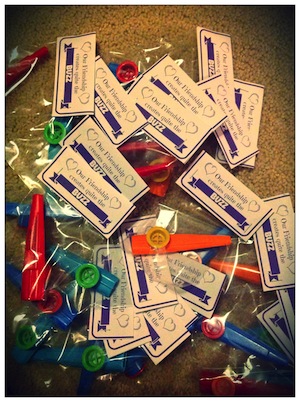 Materials:
Kazoos (Target and Party City carry some pretty reasonably priced packages)
Baggies (Michaels usually has these on sale in the candy making section
Thick Cardstock (to make the bag toppers)
Paper Cutter or Scissors
Markers
Stapler
Directions:
Print out the bag topper file onto the thick cardstock
Cut out the Valentines
Fold the toppers in half
Have your child sign his/her name on the back
Staple the toppers to the kazoo filled bags.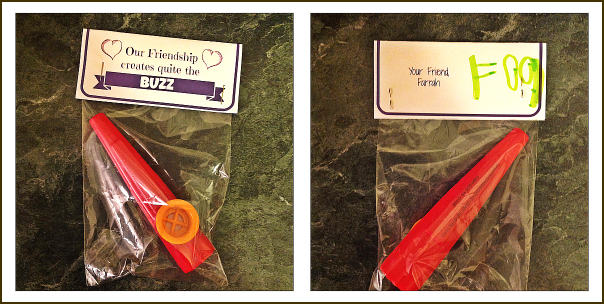 Give to children and watch the music happen 🙂
Would you like to change the color of the topper?  Download this file and have fun!
What musical Valentine's have you been giving out with your children?
We wish you a Happy Valentine's Day to you and your family!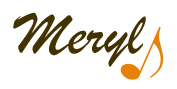 PS. We have some fun Valentine's Day Activities over here including a song AND visual!